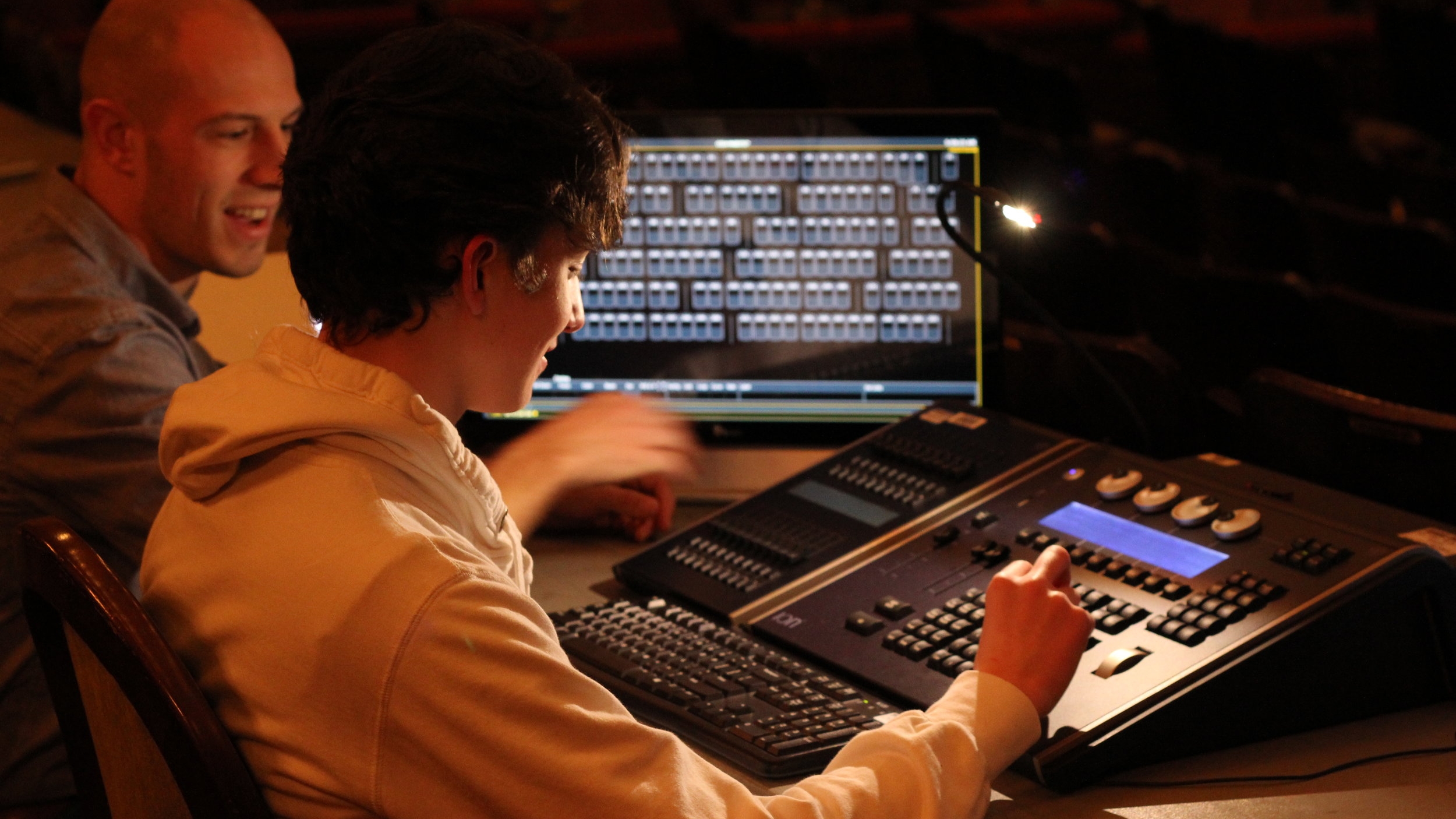 Teenagers, age 16-21, apply to join the Brighter Boston program. It's open to anyone! If accepted, they are given professional skills training in their area of work- lighting, sound, or both.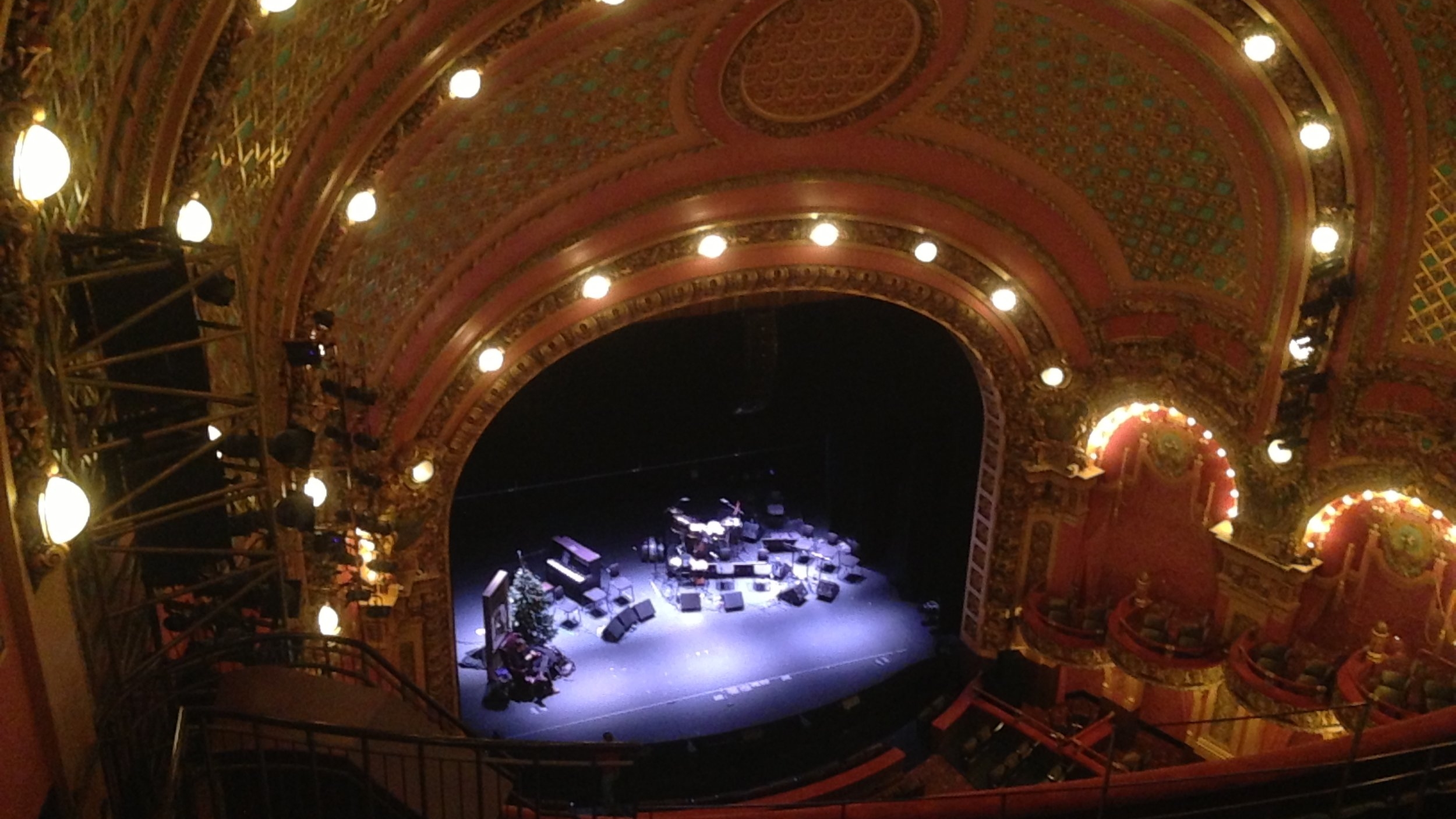 Companies and venues approach Brighter Boston about hiring our interns. We negotiate partnerships with those companies, including schedules, operations, and cost. Brighter Boston carries liability insurance and worker's comp for our interns, and handles all their payroll.
We place interns at those professional work sites. We ensure the interns are properly trained and supervised, and evaluate each placement as we go. Internships range from one day to full year placements.