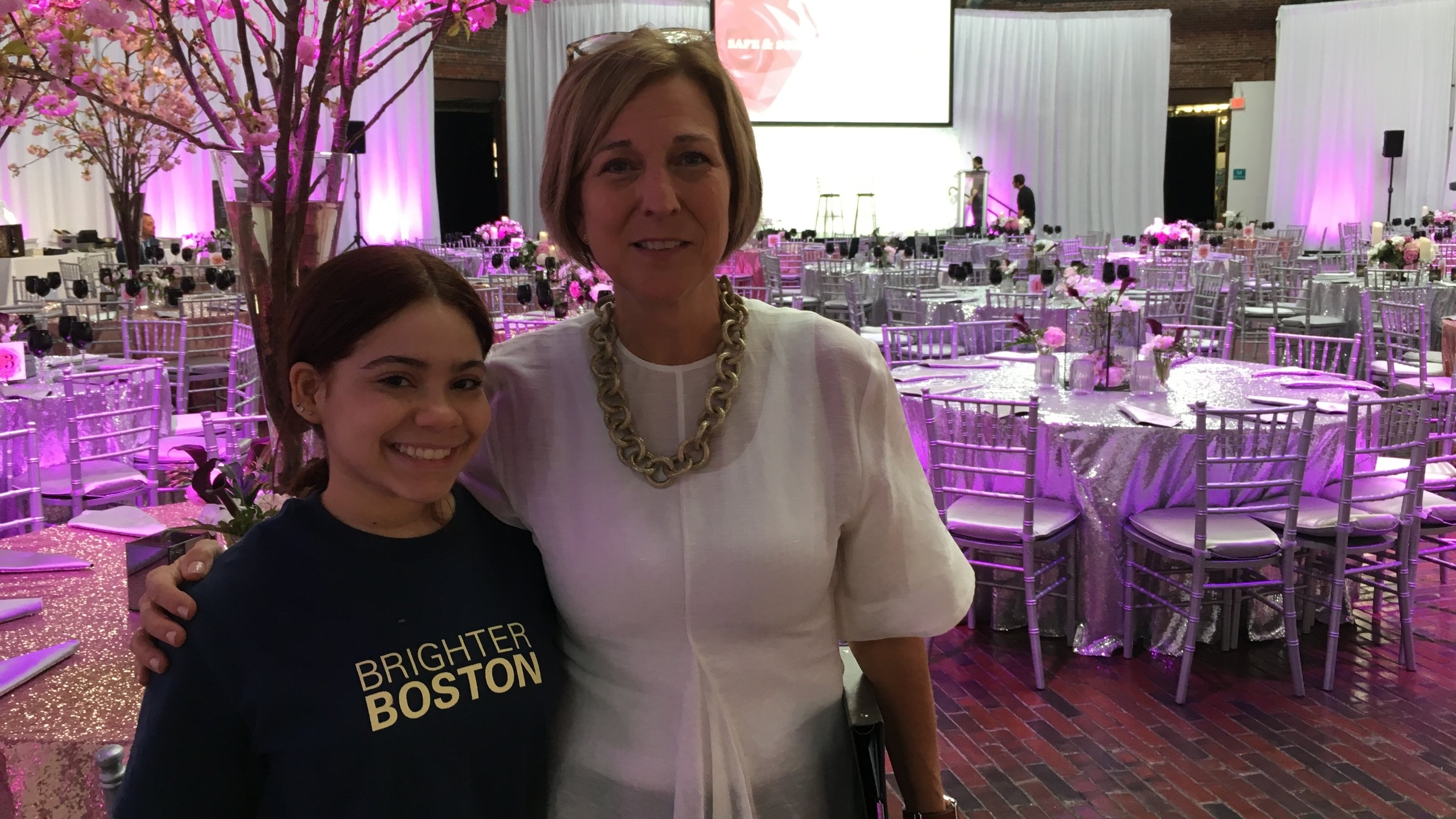 Brighter Boston is a chance to invest in a unique and groundbreaking educational program.

More than many other schools and organizations, we truly empower teenagers to start their own lives as professionals and find a valuable place in the world.
We are a 501 (c) 3 public charity, and all donations are tax-deductible.

Brighter Boston exists thanks to the generosity of corporate and foundational philanthropy, individual donations, and income from our programs.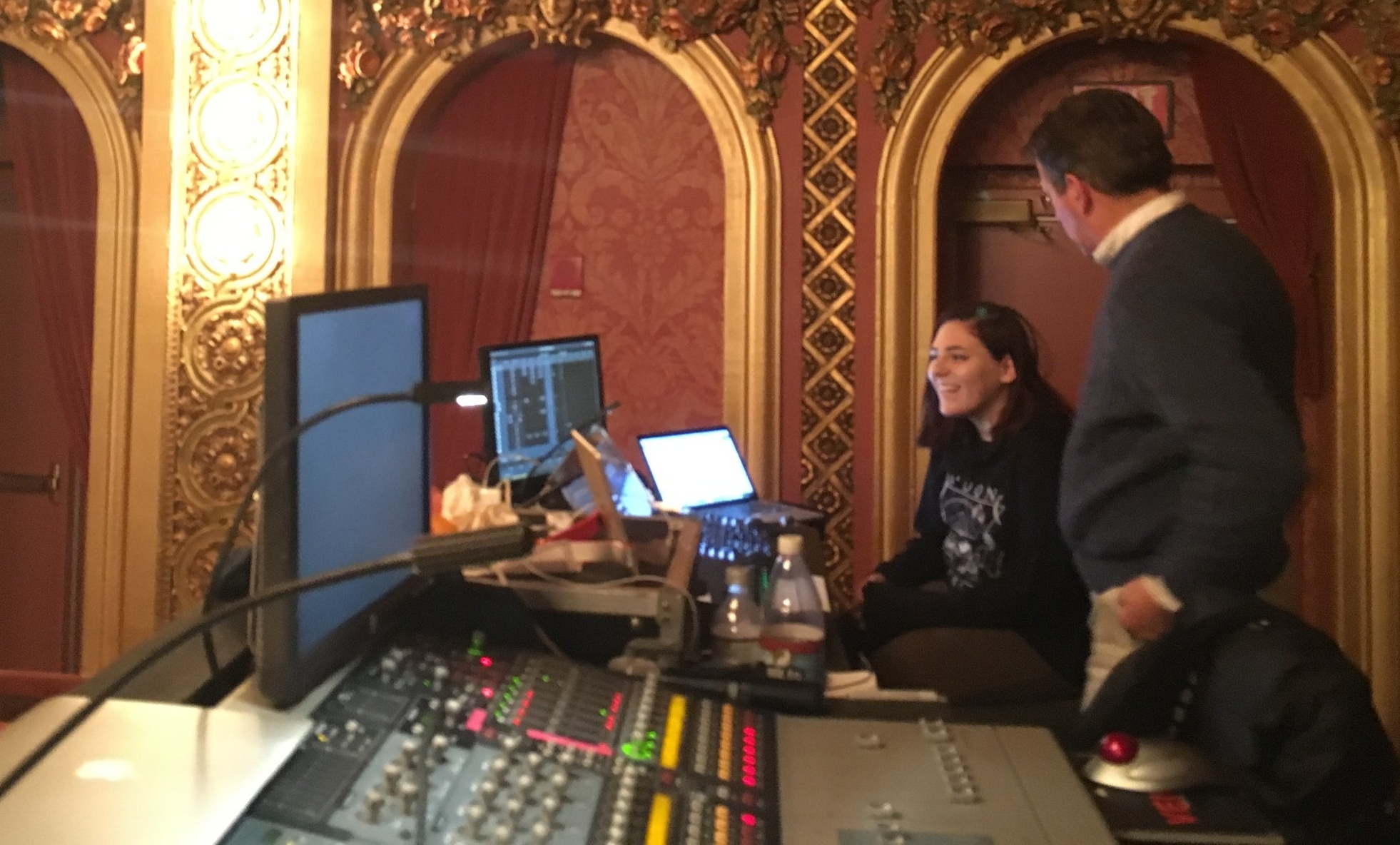 We welcome you to come backstage to visit a job site, and meet our interns in action!