FOR PRODUCTION COMPANIES, THEATRE & EVENT PRODUCERS, AND VENUES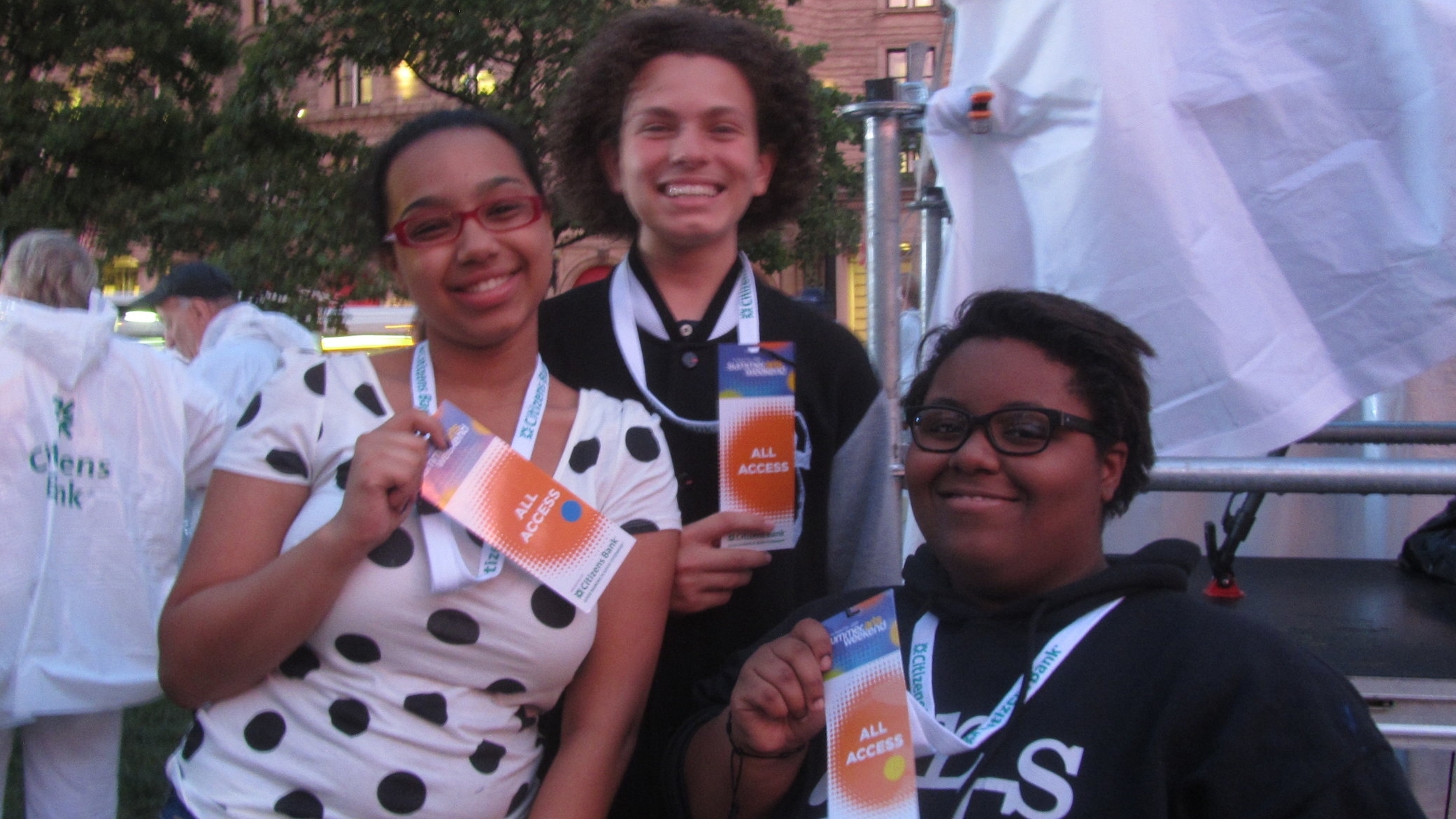 Brighter Boston is an opportunity to take the work your company is already doing, and make it mean something more.
 
It's a chance share your knowledge, resources, and connections with younger people, in a way that actually helps them start their own careers.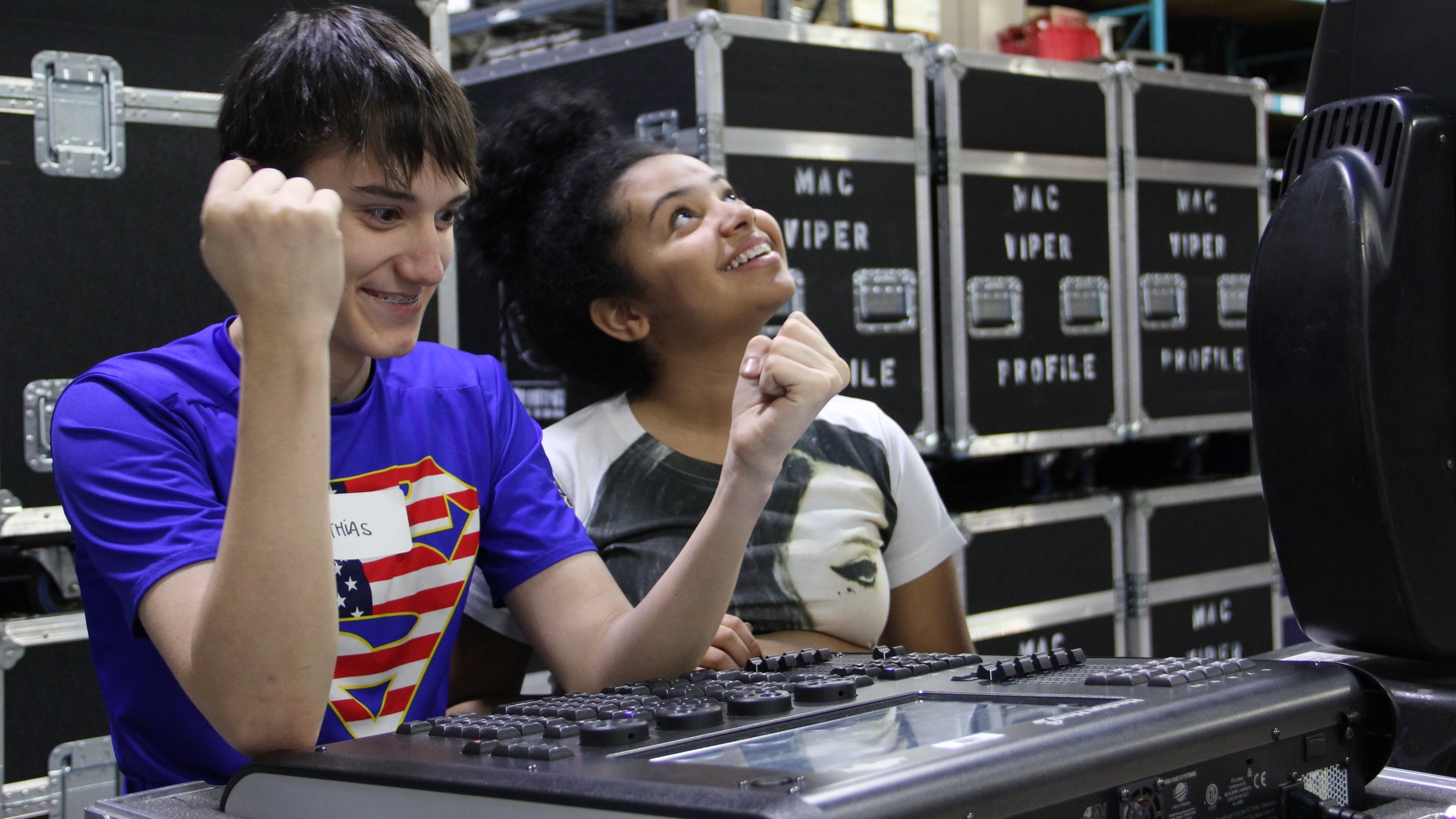 When you welcome young people into your work site, you also benefit from their energy, curiosity, and excitement.
We constantly hear from partners: "The kids helped us see our work in a new way!"
 
Brighter Boston holds general liability insurance and workers' compensation for all its employees, including interns.

Interns are paid minimum wage for their work, on a W2 basis. Some of our partners prefer to register the interns on their own payroll- and that's fine too.