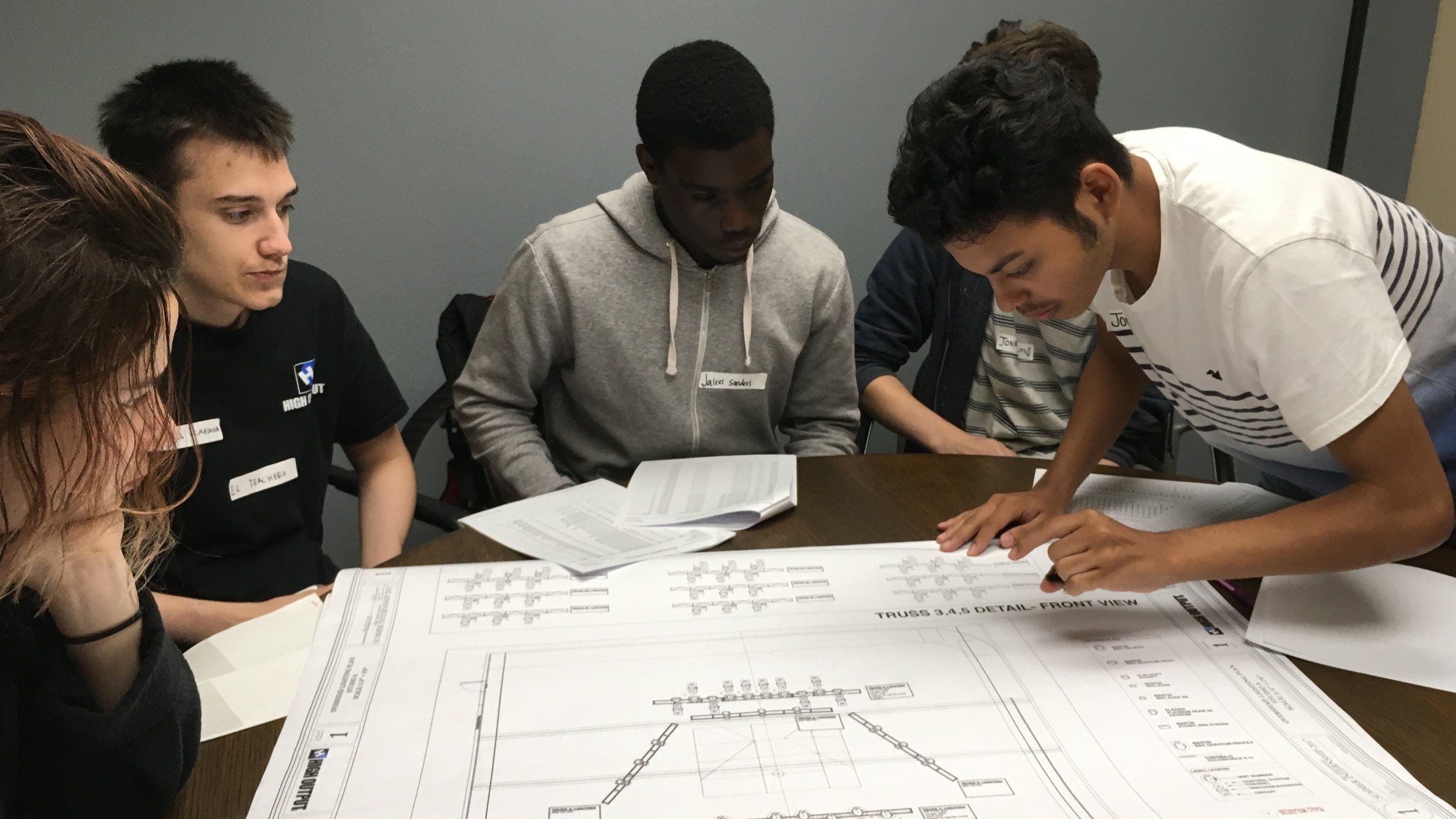 Brighter Boston is a chance to learn valuable skills, work on professional shows, and even start a career in a high-level industry.
It's open to anyone, age 16-21. You don't have to be in high school or college.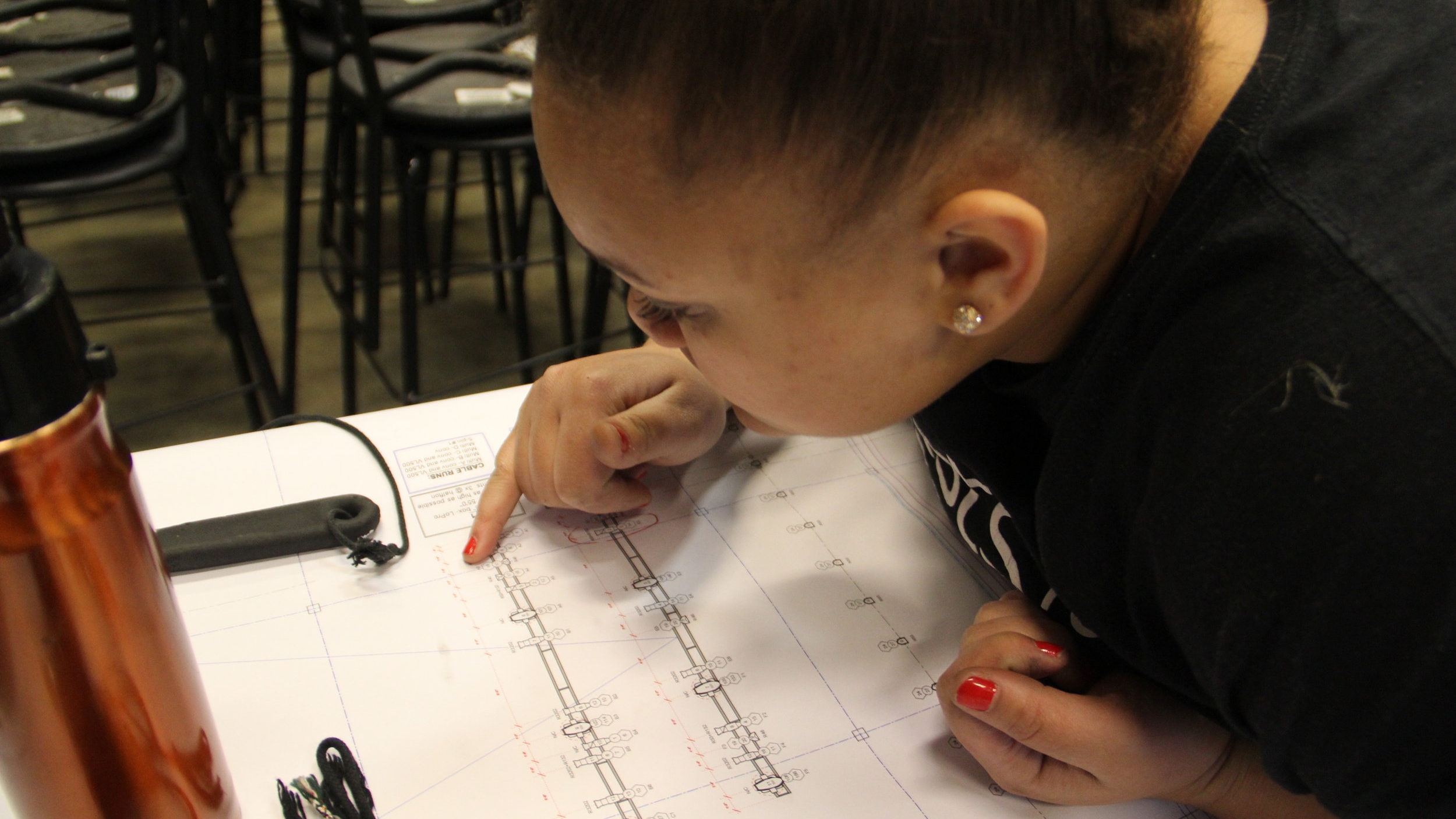 To apply, you'll need:

2 references from people who know you, like teachers or your boss at another job.

The permission of your legal guardian, if you're under 18 years old.